Tabby Cat Safari Farm Safari Ltd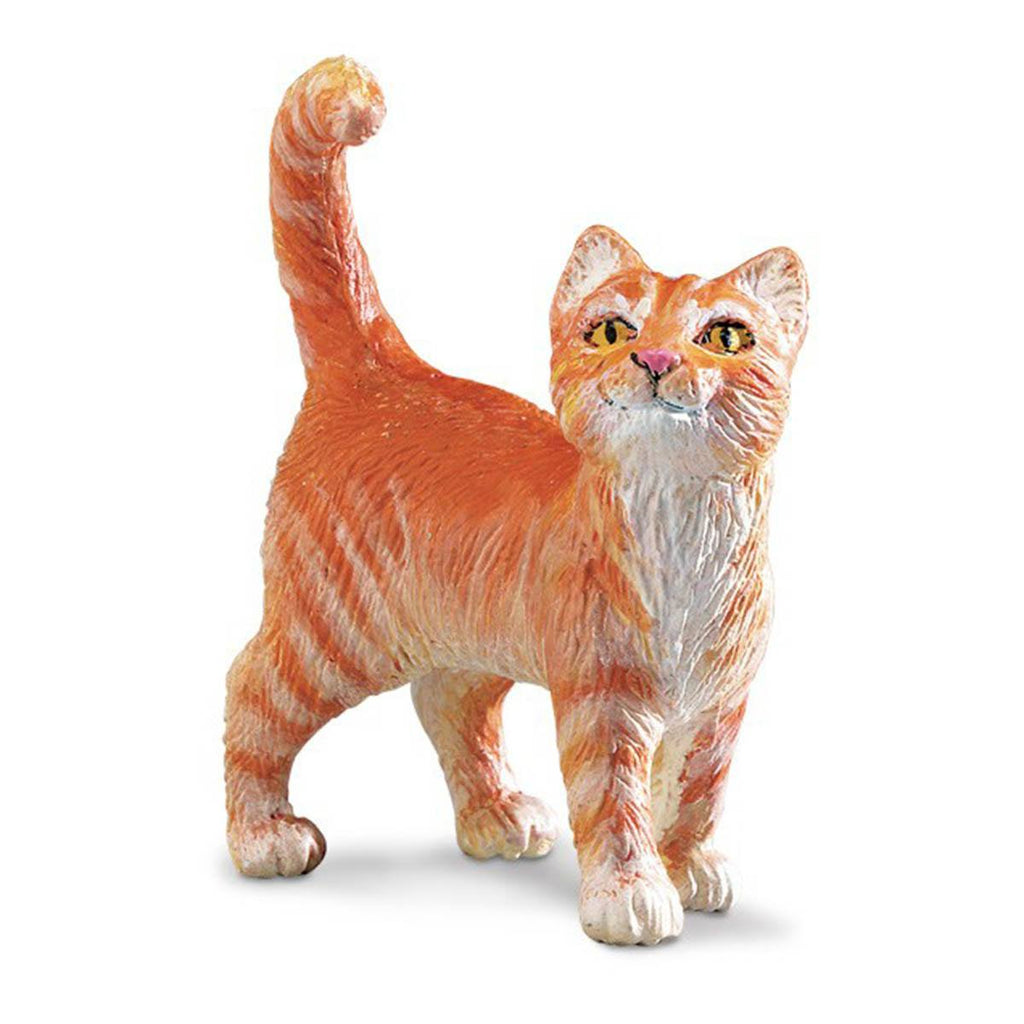 Introducing the Tabby Cat Animal Figure – the purrfect companion for cat lovers and collectors alike! Crafted with meticulous attention to detail, this lifelike miniature sculpture beautifully captures the essence of the beloved tabby cat breed, renowned for its striking coat patterns and charming personality.
Standing at approximately 2 inches tall, this exquisitely crafted animal figure showcases the graceful and agile nature of the tabby cat. Its gentle, expressive eyes and delicately sculpted features evoke a sense of warmth and familiarity, making it an irresistible addition to any cat-themed collection or as a standalone decorative piece.
Recommended Age: 3+
Dimensions:   3.24" x 1.25" x 1.91"