Tomonui Attack On Titan Series 2 Erwin Smith 5 Inch Plush Figure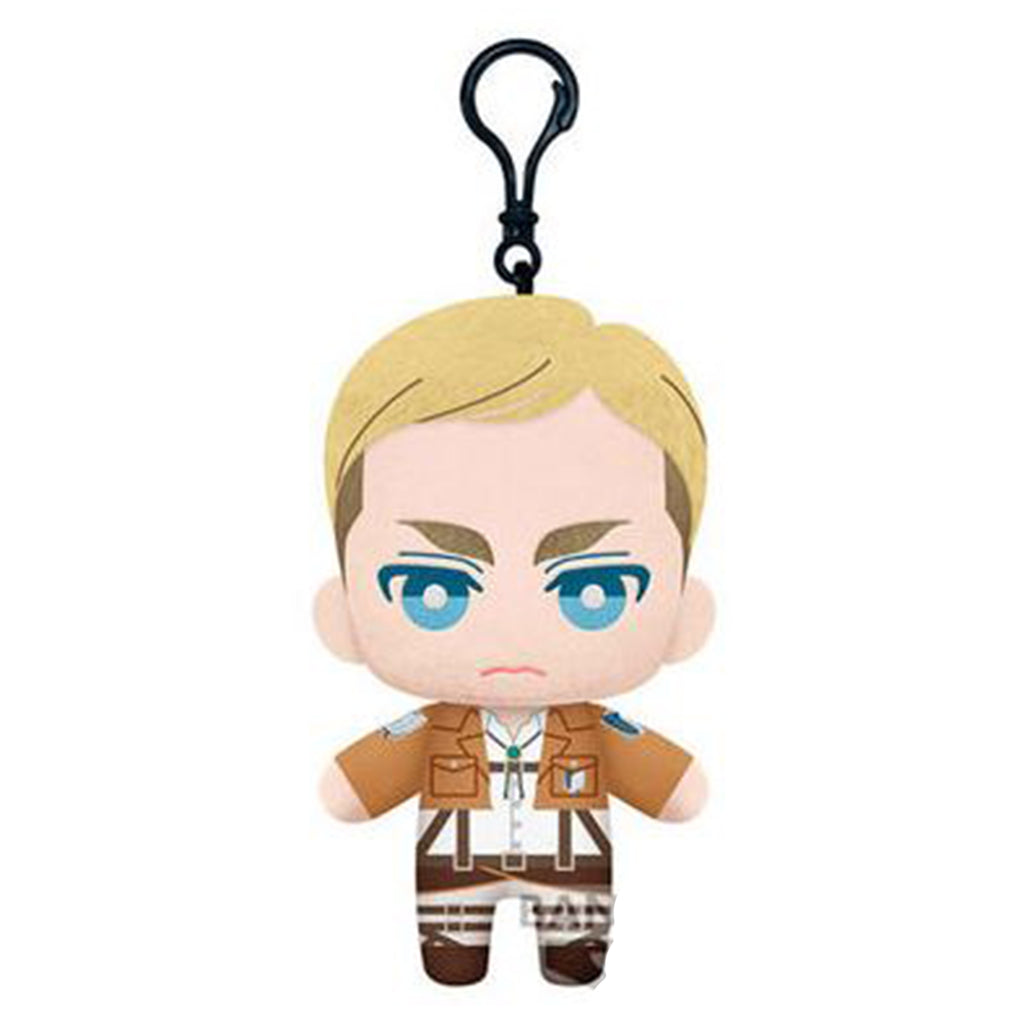 The Tomonui Attack on Titan Series 2 Erwin 5-inch plush figure is a collectible item based on the popular anime and manga series, Attack on Titan. Tomonui is a line of plush figures produced by Banpresto, known for their high-quality anime merchandise.
This particular plush figure features Levi Ackerman, one of the main characters in Attack on Titan. The plush figure is approximately 5 inches tall and is made of soft, plush fabric.
Tomonui plush figures are designed with attention to detail, capturing the likeness of the characters from the series. They are often designed to be cute and huggable, making them popular among fans of the show. The figure may depict Levi in his iconic Survey Corps uniform, complete with the Wings of Freedom emblem.