Tulipop Tineez Bubble 5 Inch Plush Clip On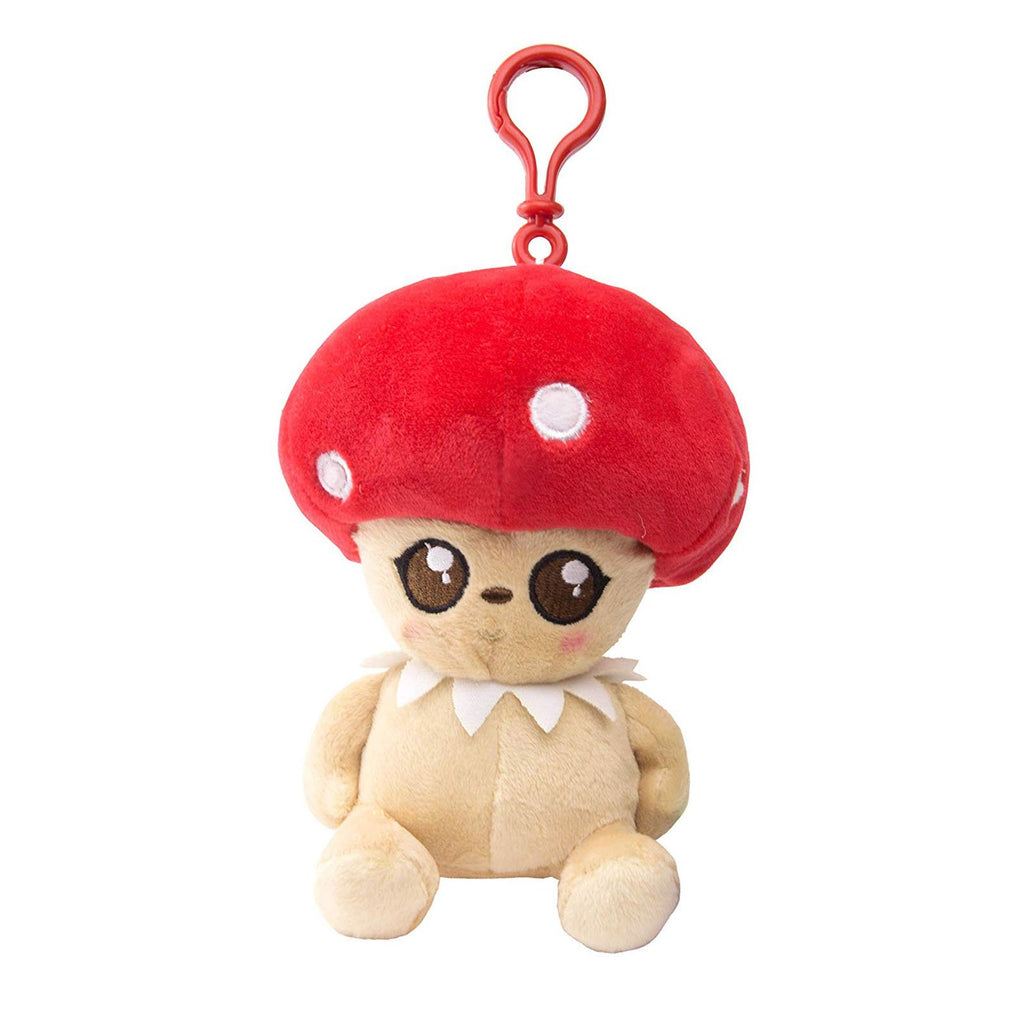 This is a Tulipop Tineez Bubble Plush Clip On produced by the good folks over at Tulipop in conjunction with Toynami.
The Bubbles Plush figure is roughly 5 inches tall and super soft.
Tulipops are cute little characters designed in Iceland. Neat!
Recommended Age: 4+
Condition: Brand New
Dimensions: 5" X Tulipop Tineez Bubble 5 Inch Plush Clip On