TY Beanie Babies Patty II Platypus 9 Inch Plush Figure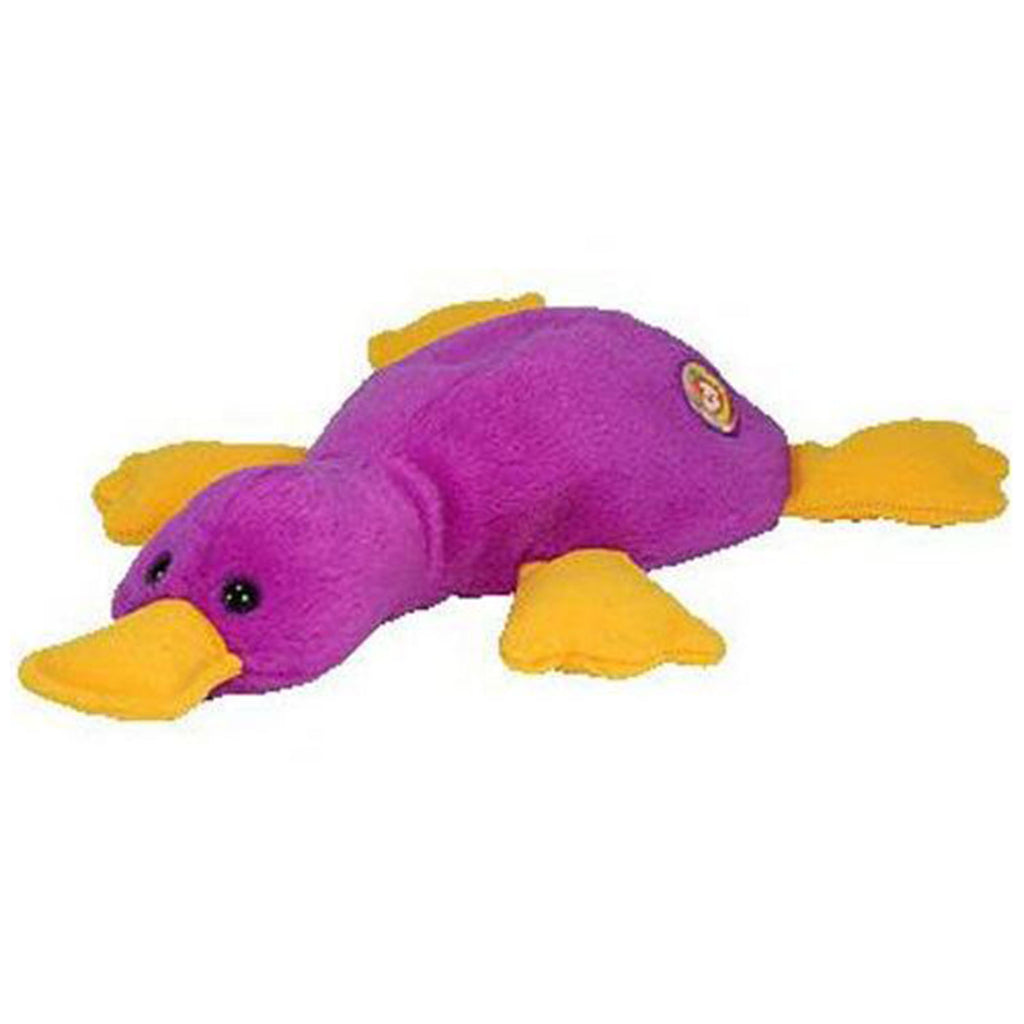 TY Beanie Babies Patty II Platypus 9 Inch Plush Figure
Introducing the TY Beanie Babies Patty II Platypus in a 9-inch plush figure – a whimsical and adorable addition to the TY Beanie Babies collection! Patty II is a charming representation of the unique and fascinating platypus, and it's sure to capture the hearts of collectors and animal enthusiasts alike.

Key Features:

Enchanting Platypus Design: Patty II Platypus is lovingly crafted with attention to detail, featuring the distinctive appearance of a platypus. Its soft, brown fur, webbed feet, and iconic duckbill make it an endearing plush companion.

Premium Craftsmanship: This plush figure is created with high-quality materials, ensuring it's not only cuddly but also durable for long-lasting enjoyment.

Limited-Edition Collectible: Patty II is part of a limited-edition series, making it a highly sought-after item for TY Beanie Babies collectors. Be sure to add this special platypus to your collection before it's gone.

Perfect Size: Standing at 9 inches tall, Patty II is a versatile plush toy suitable for hugging, displaying on a shelf, or joining you on adventures. Its size appeals to both children and adults.