University Games The Celebrity Guessing Game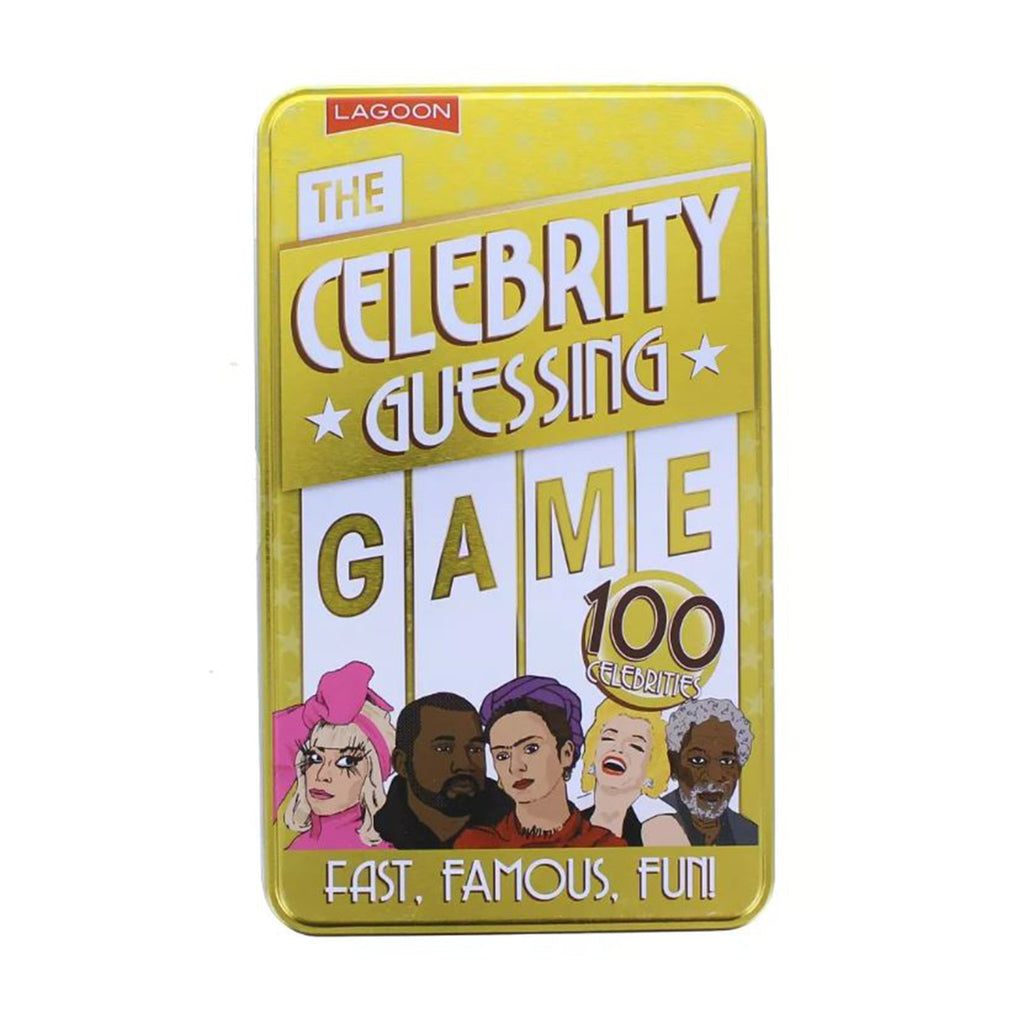 This is a The Celebrity Guessing Game made by the good folks over at University Games.
Guess the celebrity without hearing their name, beating the clock is the name of the game! Quickfire clues will help you win, listen for answers over the din. Name the face behind the clue. Who's the winner? It could be you! The Celebrity Guessing Game is a fantastic party game staple for 4 or more players ages 8 and up in which players work in teams to guess the most celebrity cards before time runs out. Complete with 150 cards, instructions and sand timer all in a highly giftable tin. This is the perfect stocking stuffer or on the go item for your next party or game night!
A great gift for any fan of games.
Recommended Age: 6+
Condition: Brand New