Yookidoo Dog Shake Me Rattle Set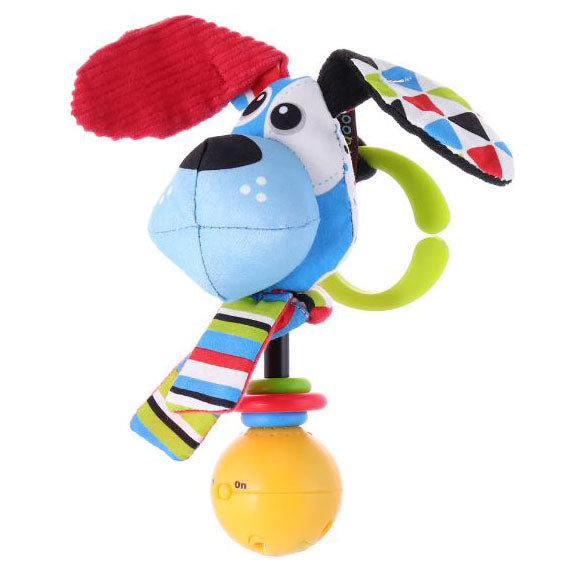 This is a Dog Shake Me Rattle Set produced by the good folks over at Yookidoo.
The farm comes alive with this motion-activated funny, sunny, easy-to-grip rattle. Be it a dog baby rattle, a donkey rattle, a cow rattle or rooster rattle- its animal sounds and folksy music, plus beads, textures, and crinkly parts – make every day a fun day on the farm for baby. Invite the other farm friends along, too!
A great toy for any young child!
Recommended Age: 2+
Condition: Brand New