Zebra Foal Wildlife Figure Safari Ltd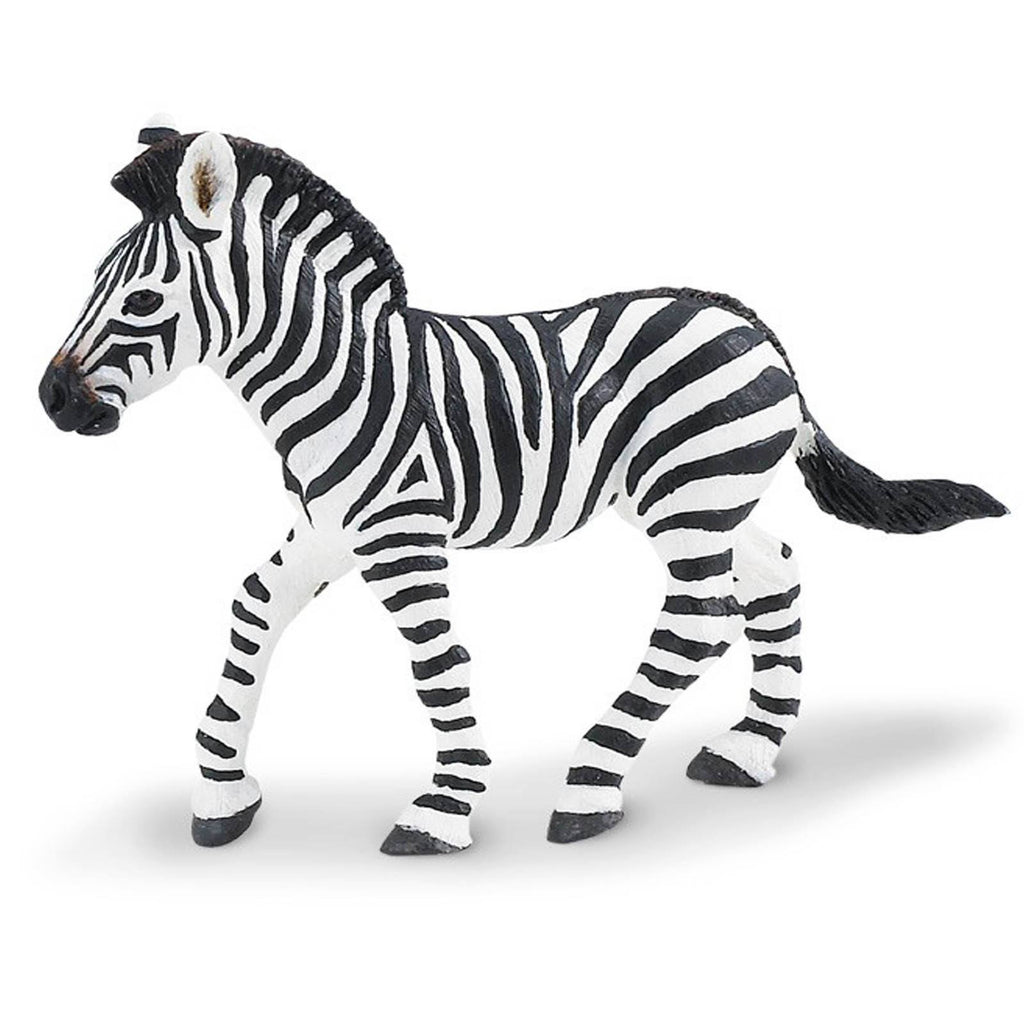 This is the Zebra Foal Wildlife Figure. The Zebra Foal figure is hand painted and nicely detailed. It's produced by the good folks over at Safari Ltd. They do a great job and are widely regarded as the best in the business of realistic and accurate animal figures. 
The Zebra Foal is roughly 3 inches long, 3 inches in height, and 1 inch wide. 
Super neat! Great for imaginative play, educational use and display. 
Recommended Age: 3+
Condition: Brand New