Tiwanaku Board Game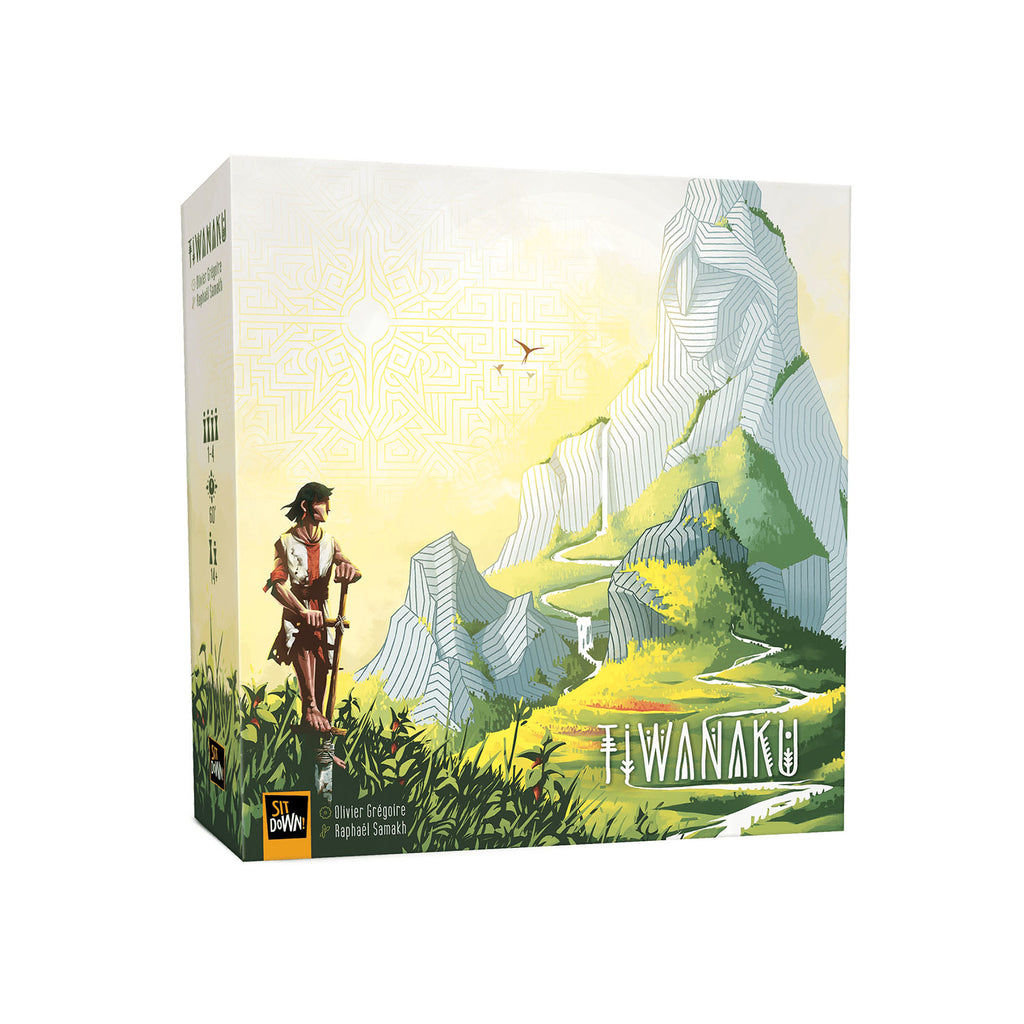 This is Tiwanaku Board Game that's produced by the neat folks over at Alliance Games.
Pachamama (Mother Earth) guides the Quechua people in their search for fertile lands. This Andean goddess brings prosperity to the families of those who profoundly worship her, and Pachamama paints the landscape with the fruits of their numerous crops.

Lead your people to uncharted territories in search of new lands to farm. You seek to explore these regions, to trace their contours, and to develop agriculture there according to the customs and legends of Pachamama. If you honor her by respecting her core principles of diversity and separation, Nature will reward you. If not, you will suffer her ire. Deduction and a good sense of "timing" should help you succeed…
A great gift for any board game fan!
Recommended Age: 14+
Condition: Brand New