Saboteur 2 Expansion The Card Game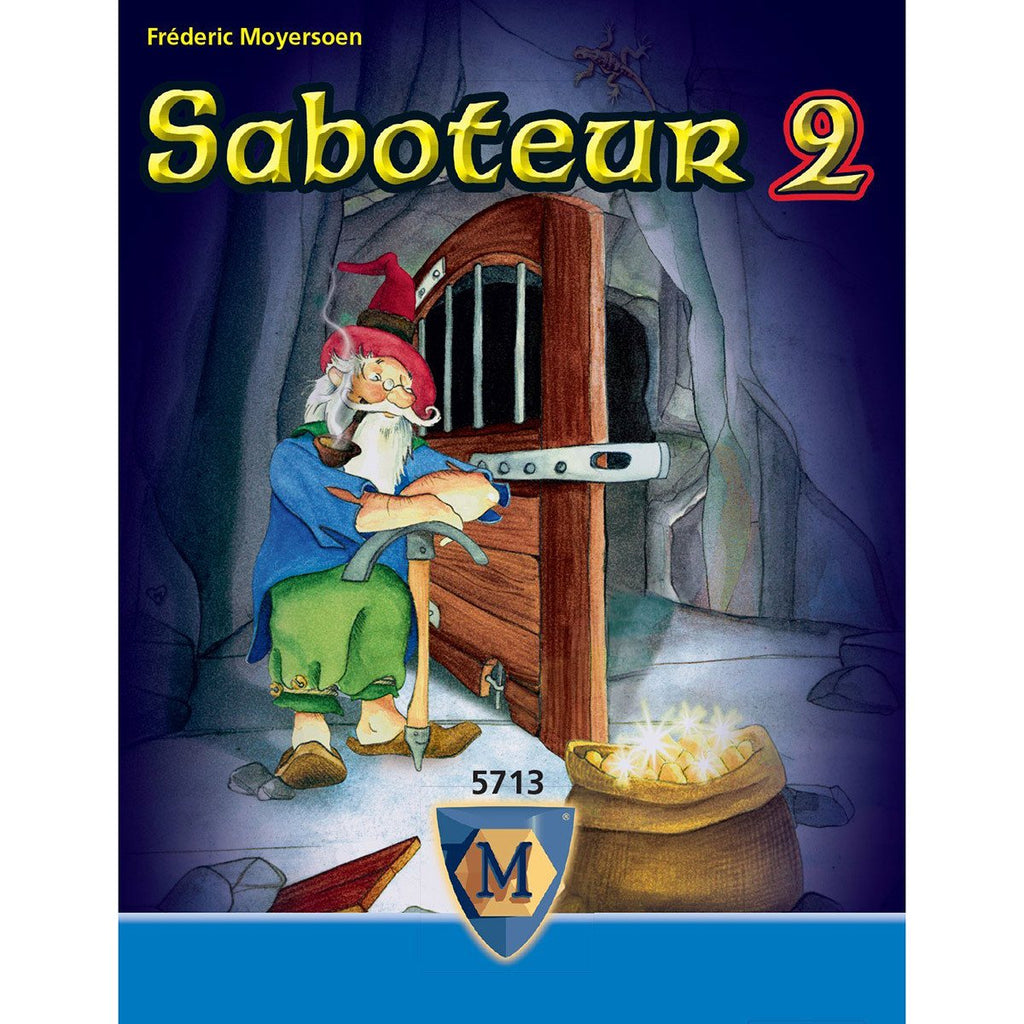 Saboteur is an incredibly popular card game that has been enjoyed by players of all ages for years, with its simple rules and fun gameplay. However, those who have played the original game may be looking to add some new challenges to their Saboteur experience. That's where the Saboteur 2 Expansion Card Game comes in.
The Saboteur 2 Expansion Card Game is an exciting add-on to the original Saboteur game. It features new gameplay mechanics and interesting twists that bring an entirely new level of complexity to the game. The expansion introduces new roles that players can take on, including the Boss, the Geologist, and the Profiteer, to name a few, each with its own special abilities that can give players the upper hand.
But that's not all that Saboteur 2 adds to the game. New tools such as the Ladder and the Mine Cart can manipulate the gameplay so that players must plan and strategize even more than before. The action and intrigue of the game are enhanced with the addition of a new deck of cards, which contains special action cards including the Spy and the Sapper. With this new deck, players can sabotage their opponents in entirely new and exciting ways.
Saboteur 2 is a perfect addition to anyone who loves the original Saboteur game. It's designed to be just as simple to learn and has a quick playtime, but with the new gameplay mechanics and roles, it's also a bit more challenging. It's a fantastic option for anyone looking for a little more depth to their Saboteur experience.
With its high level of replayability and endless possibilities, the Saboteur 2 Expansion Card Game is a fantastic choice for game nights with friends and family. The game is also great for new players, with its easy-to-understand rules that make getting started a breeze. Whether you're a Saboteur veteran or a new player, Saboteur 2 will add a new level of excitement and intrigue to your game nights.
Recommended Age: 13+